SunfrostCal Bar-SCHAACK RANCH
PC FROSTY CALIBAR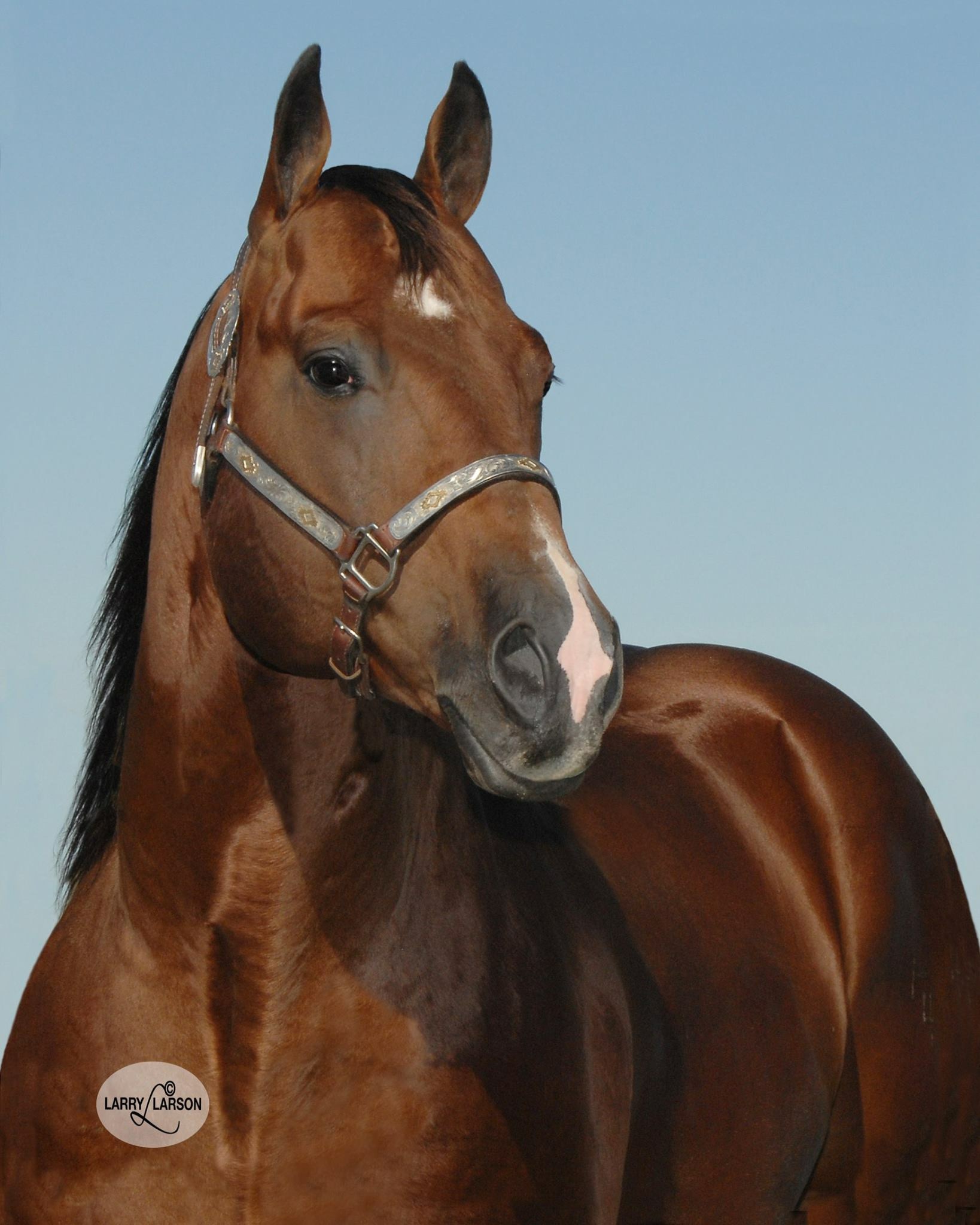 PC Frosty Calibar
2003 Bay Stallion


Sun Frost X Cals Foxy Bay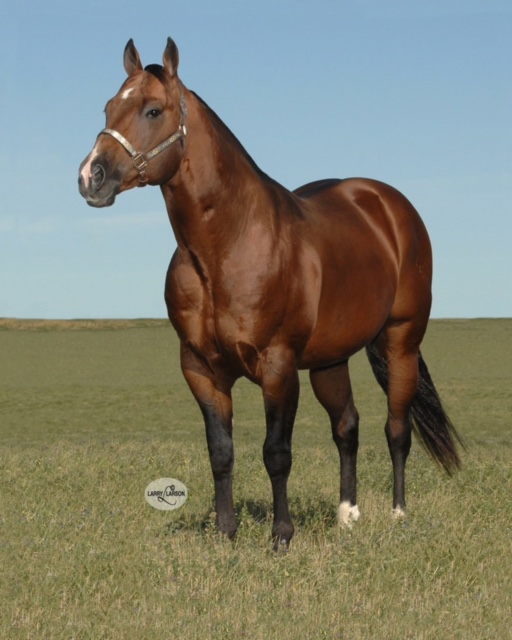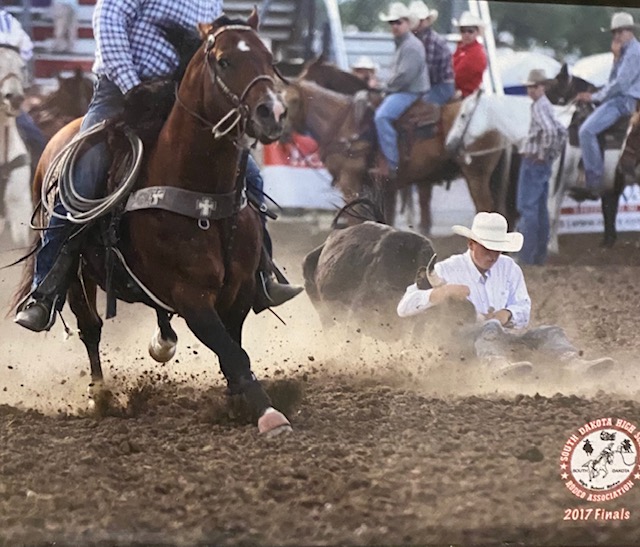 PC Frosty Calibar hazing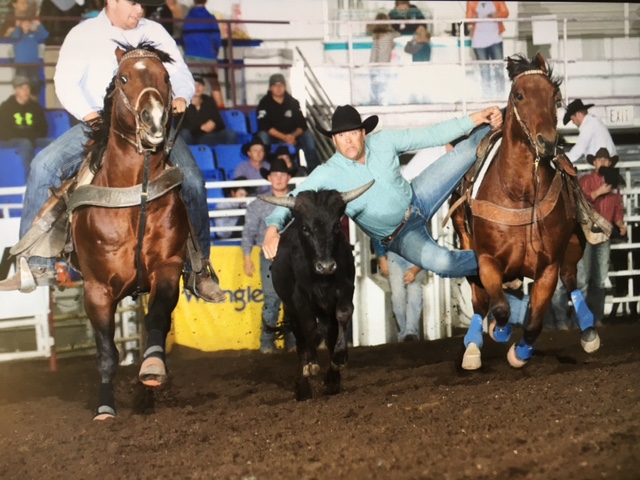 Our son Wyatt hazing on PC Frosty Calibar for Clay steer wrestling off of Double Shot of Frost (son of PC Frosty Calibar)
at the Badlands Circuit Finals in Minot, ND 
2021 Breeding Fee $1000
PC Frosty Calibar colts are eligible for the
5 States Breeders Futurity and the Grid Iron Futurity!
PC Frosty Calibar and his offspring are getting it done in the arena! We love riding and competing our PC Frosty Calibar horses, they are athletic, quick with big hearts and spunky personalities!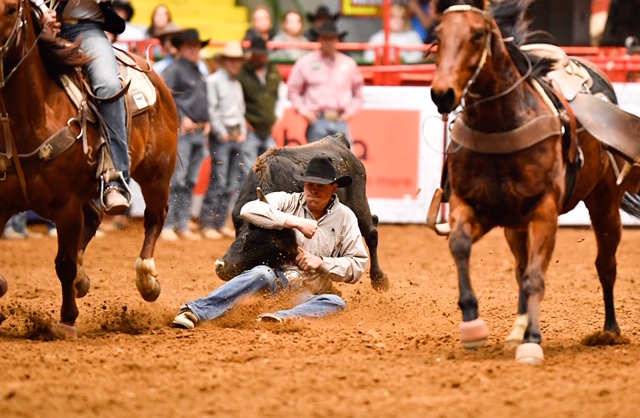 RFDTV AMERICAN SEMI FINALS QUALIFIER 2020
PC Frosty Calibars sons
Blade of Frost hazing
Double Shot of Frost steer wrestling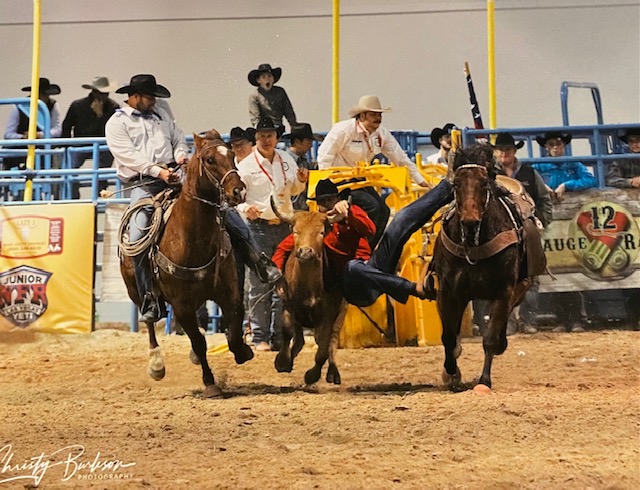 2x qualifier to the
Ote Berry Jr NFR Steer Wrestling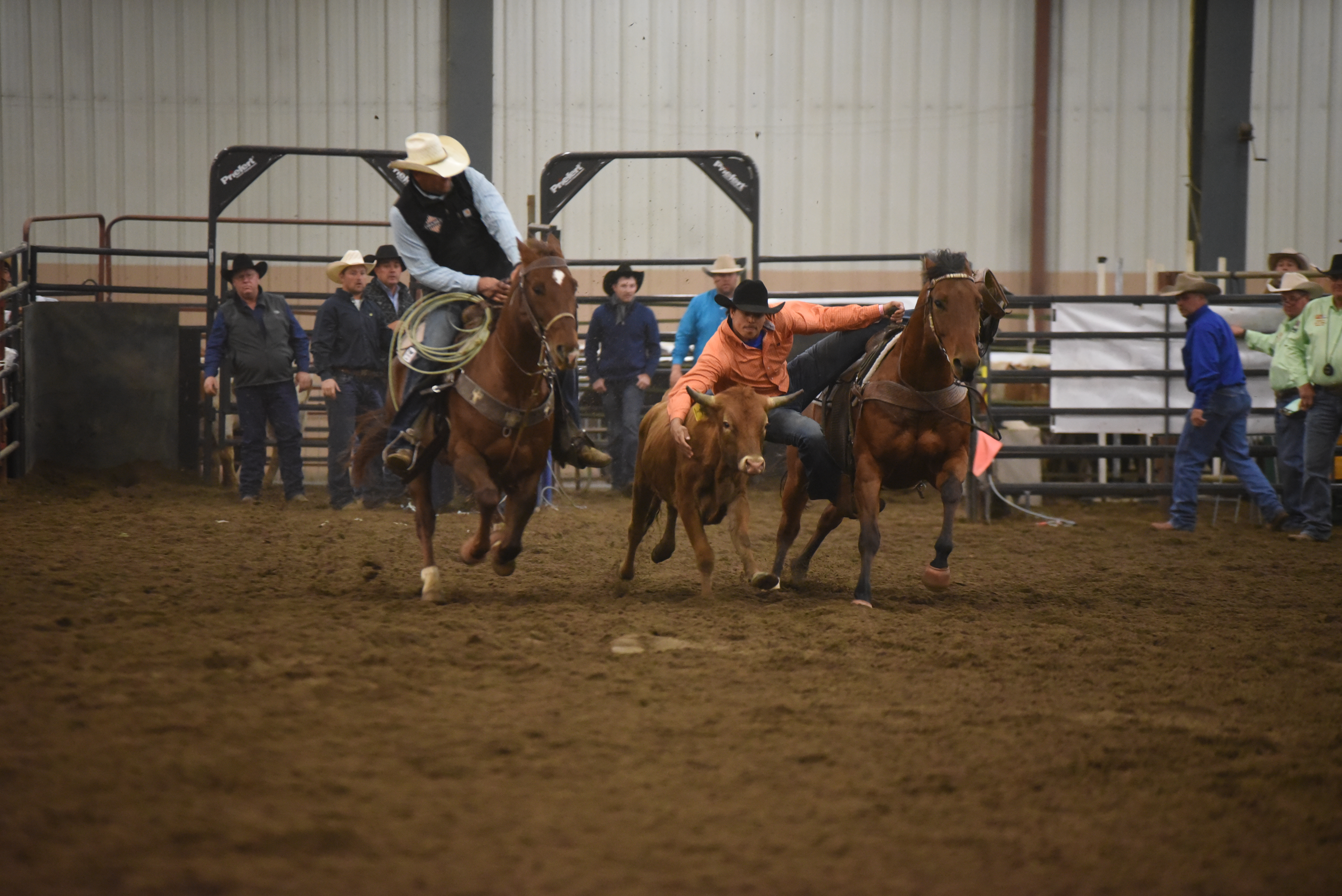 2019 SDRA Qualifier
2019 Reserve World National HighSchool Finals Rodeo Champion!!
2018 3rd place SDHSRA, 2019 2nd place SDHSRA
---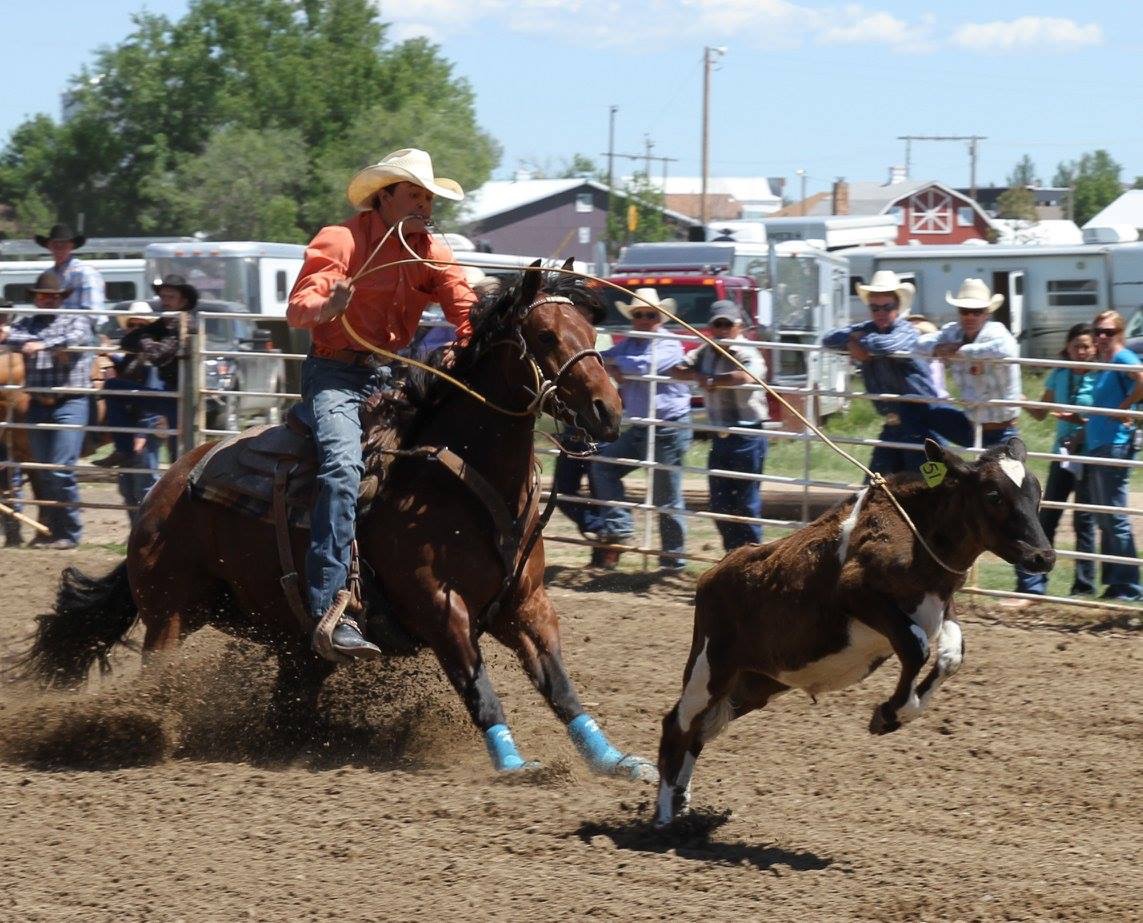 Calibar Driftin
2008 bay mare
2016 & 2017 PRCA Badlands Circuit Finals Qualifier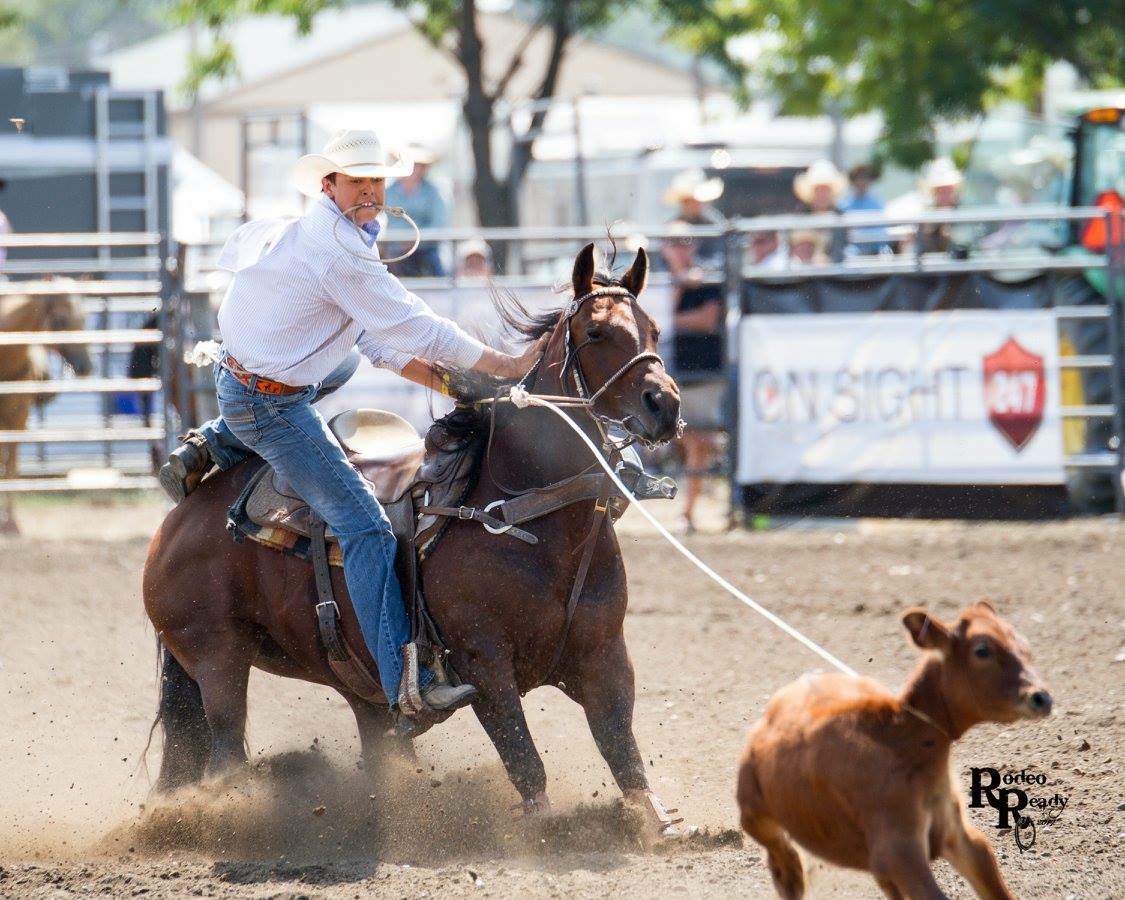 Wyatt Schaack hazing on "Calibar", Clay is steer wrestlindffgsg on a son of Calibar ~ Double Shot of
Frost aka Duece (LTE $15,000
Multiple time SDSHRA calf roping qualifier
2019 go round champion

Multipe time NLBRA qualifier

SDRA 2019 qualifier

 
ssxcdf photo by Loretta Monnenssdsdcvcvcvbcvbncvb
Calibar Driftin aka Greeleyasdsdf


2008 bay filly out of Calibar and Driftin Tip2016 Wynn Schaack had much success on Greeley in the calf roping, as a freshman
---
qualifying for the State HS Rodeo Finals plus making it back into the short go. They also qualified for the National Little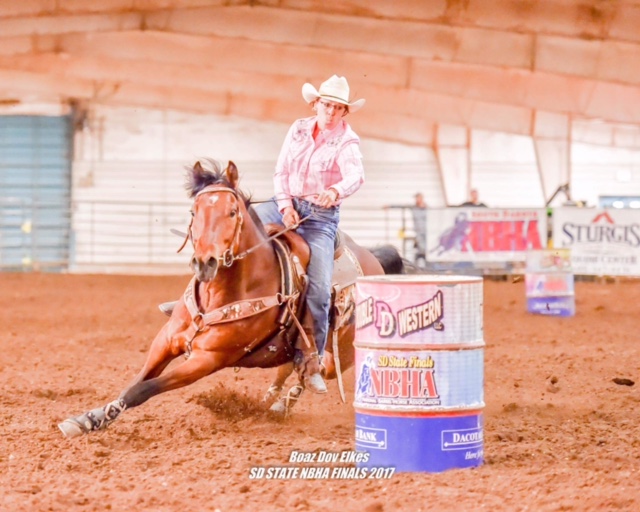 Calibars Lil Peanut
2011-2019 bay gelding
SD State NBHA finals, placing 4th in the 4D average.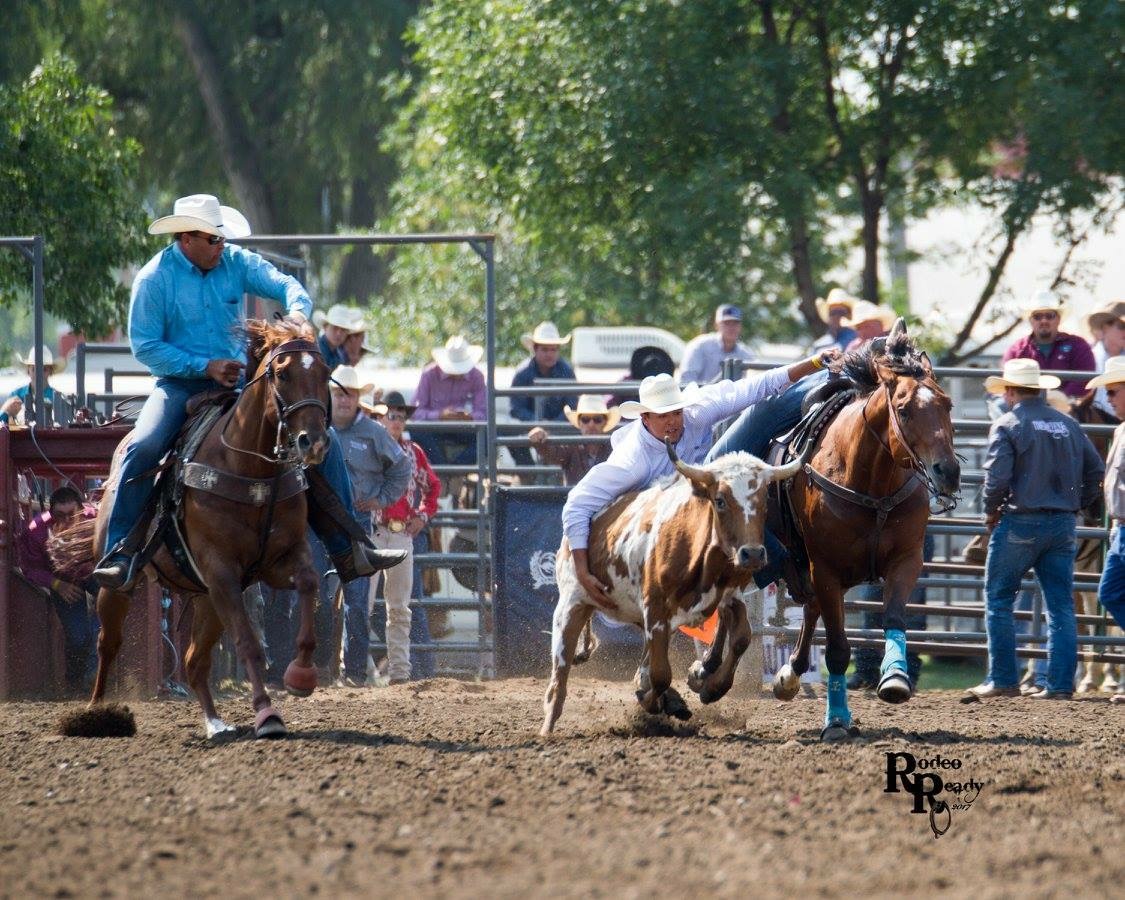 Blade of Frost "Coon"
2009 chestnut geldi
ng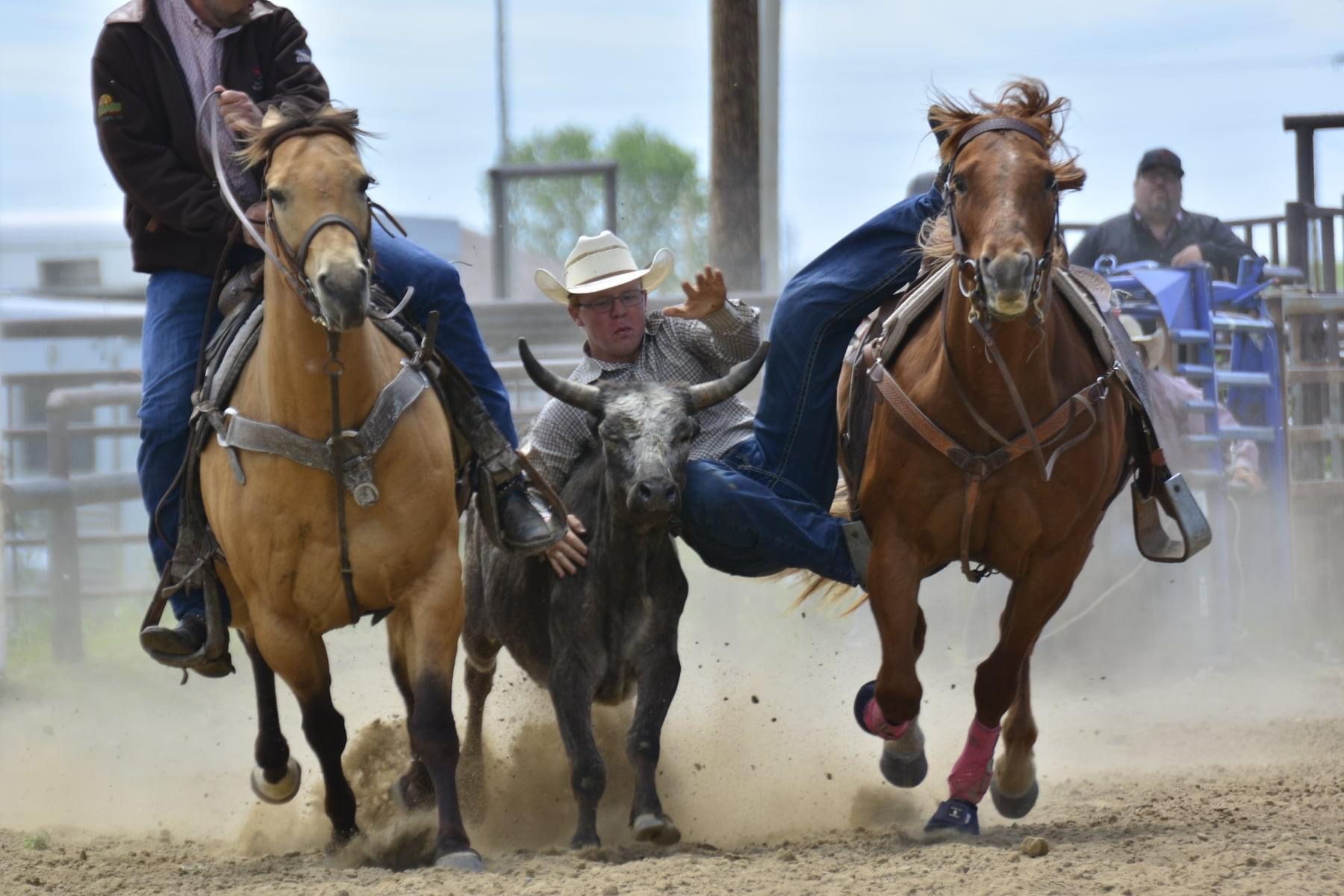 Calibar Renowoodlady
2012 buckskin mare
---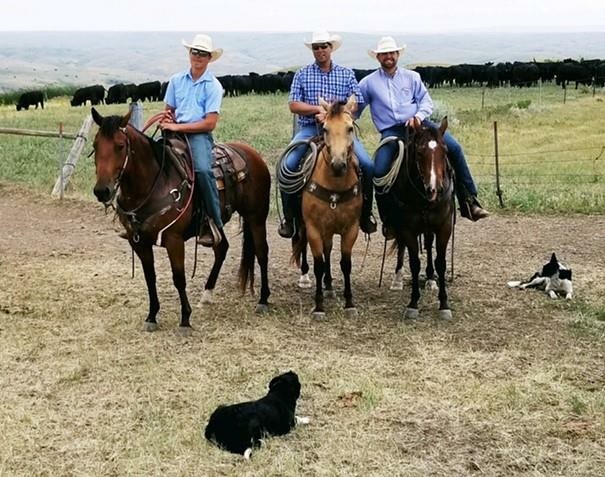 Calibar's son and daughters!
Wynn is riding
Razor Frost,
a full sibling to his calf horse
~Calibar Driftin
Clay is on
Calibar Renowood Lady
Wyatt is riding
Calibar Sugar Saint
All of our young horses are started putting many miles on ranching before they head to the arena.