Welcome
We appreciate the interest you have shown in our ranch, where we raise registered angus cattle and hold our annual bull sale in the spring. This years bull sale will be held
May 1, 2019
at the ranch. Keep checking back as we update the website.
Schaack Ranch is the home to Jess Vegas and PC Frosty Calibar. Both stallions are known for their quick, athletic performance.
We have horses for sale, all ages!
Any questions please call
Clay 605-685-3311 or
Holly 605-685-3627
chschaack@gwtc.net
or stop out at the ranch!
Benefit Auctions for
BRANDY SCHAACK!
Our niece Brandy, daughter of Chad and KC Schaack, first been diagnosed with ulcerative colitis which she has been battling since the beginning of the year. Brandy then spent a week in the hospitol for compartment syndrome in her lower right leg which was caused by a bacterial infection in her blood. At the same time they found that she has a lymphoma cancer on her colon. On April 9th, she got the staples out of her leg they ran a PET scan which showed she has more cancer than expected. Brandy is now at the University of Colorado Cancer Center where she will start her chemo treatments. Before they can start the chemo her leg flared back up and had to reopen the incisions to clear out the infection. Brandy is ready to get her treatments started and beat this!!! She has a great attitude about everything and knows that GOD has a plan and she's just living it!! The Schaack Family appreciates everyones thoughts and prayers!!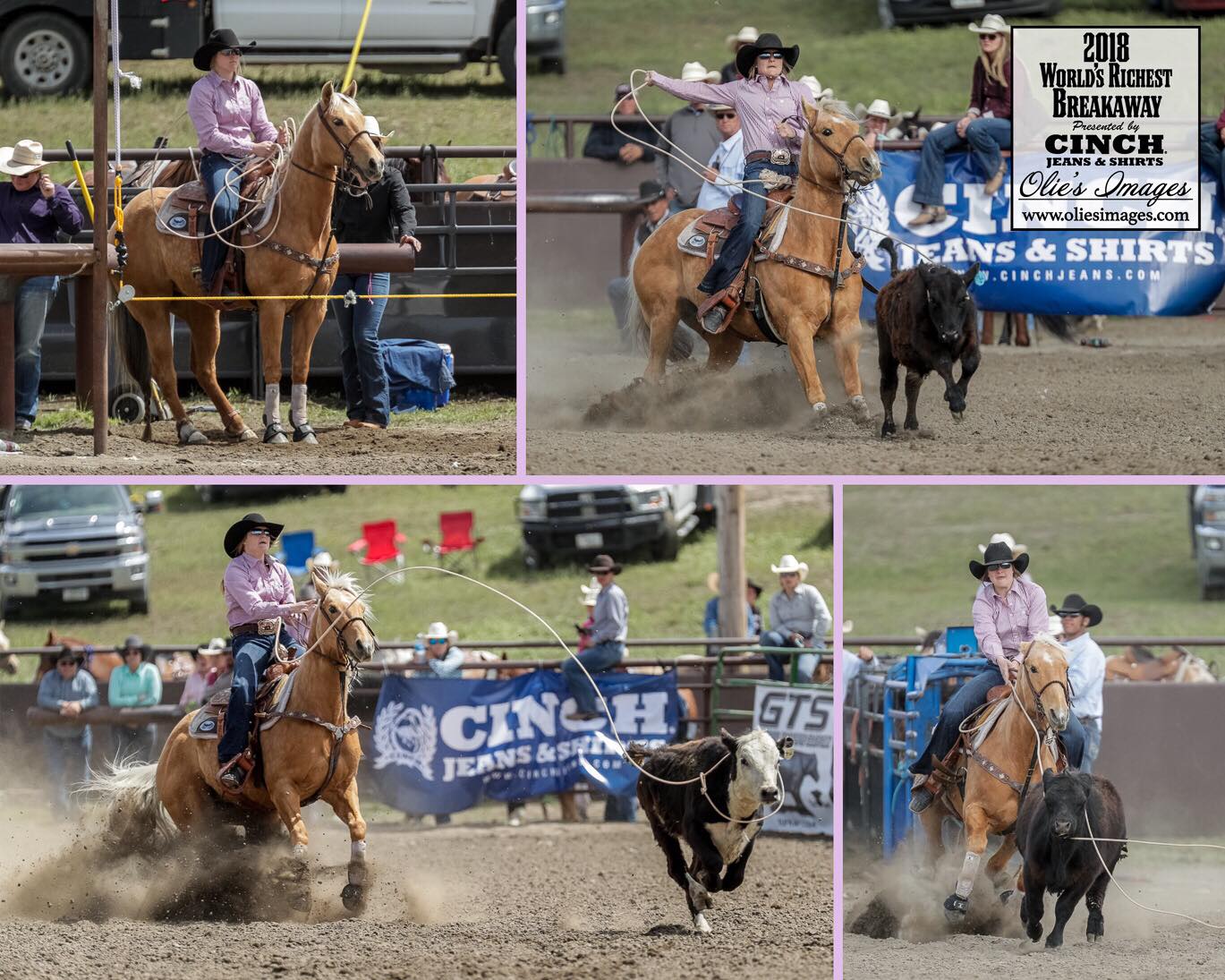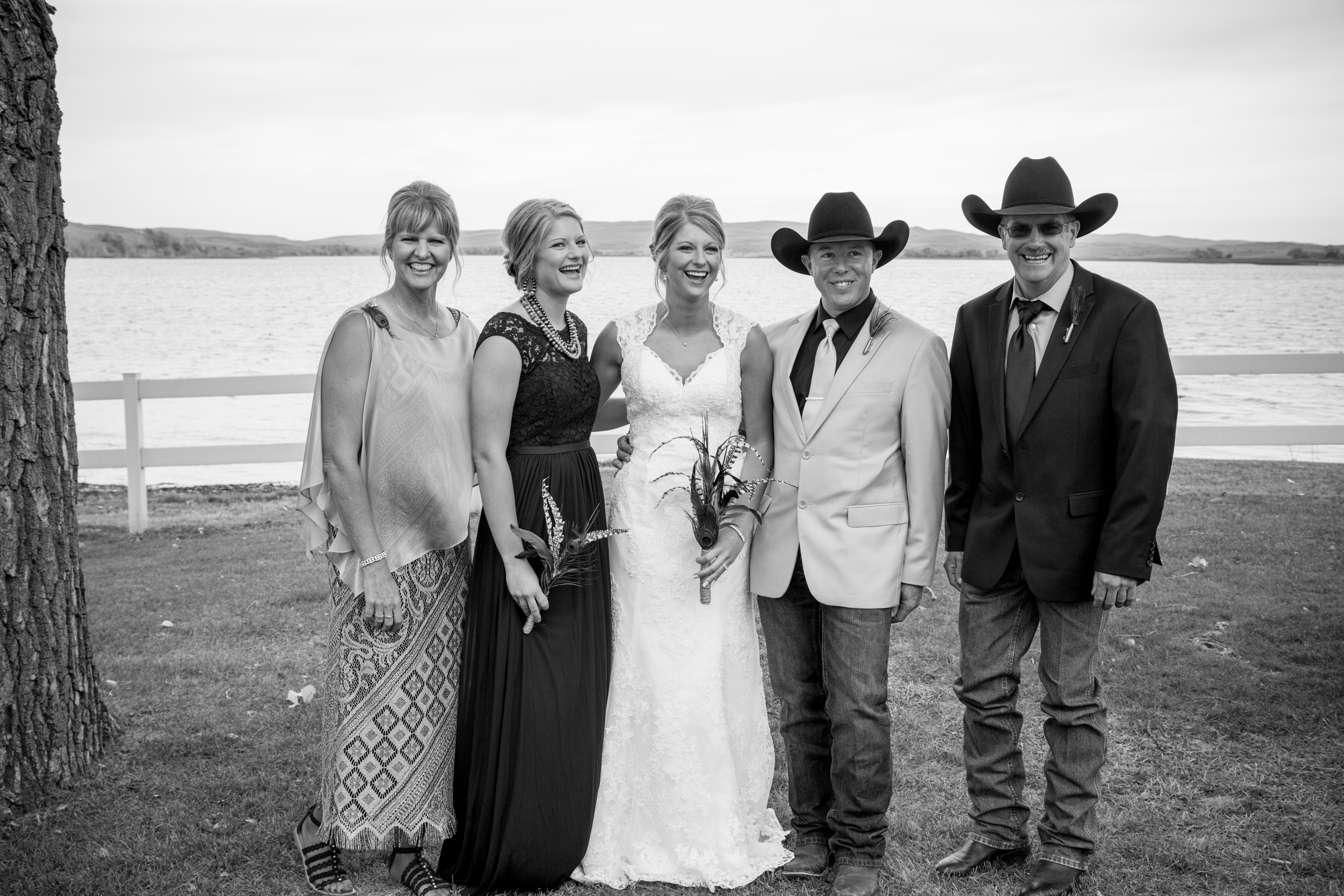 We will auction off a stallion fee at the end of the bull sale, highest bidder may breed to either
JESS VEGAS or PC FROSTY CALIBAR!
100% of the money will go to Brandy!